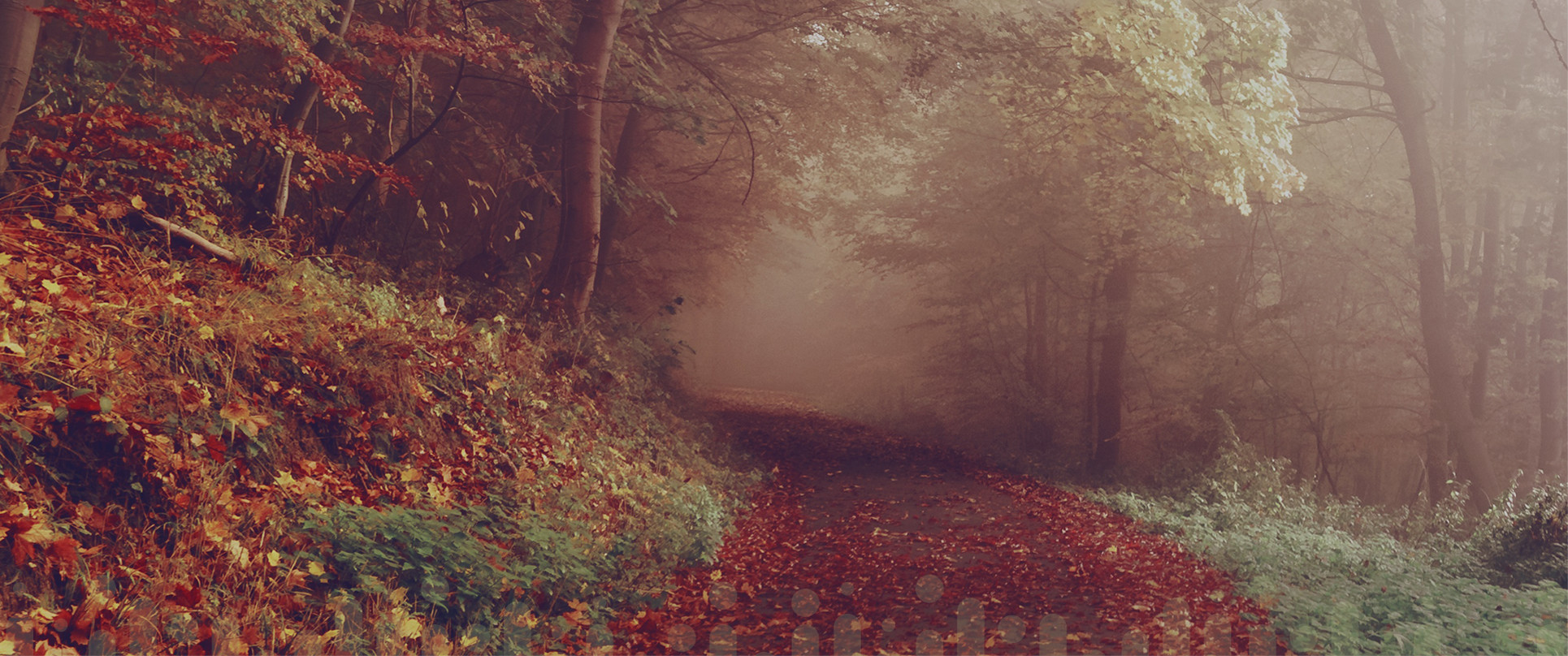 Why our automated dynamic wood drying process outperforms the competition.
Understand the science behind our innovation in wood drying.
No significant changes for over half a century
Before the Alent Dynamic® method, the way in which we dry timber had not changed in any significant way for over half a century. The conventional methods both waste a lot of energy.
We found a better way
We found a process much closer to how nature actually works, only faster; a method that puts significantly less stress on the timber, but is still faster than the conventional methods, and requires a lot less energy.
Today this dynamic wood drying process, based on our patented method, is automated to meet defined customer requirement.
We make two opposing forces work together
When wood is bombarded with hot air, the surface ("the shell") becomes both hotter and dryer than the core. The relative difference in moisture content — the moisture gradient — is what drives the migration ("diffusion") of moisture.
Unfortunately, the difference in temperature — the temperature gradient — does the exact opposite.
In conventional drying, the temperature on the surface of the wood is always higher than at the core (because the hot air bombardment never stops). This means that the temperature driving force always counteracts the migration of moisture.
On top of that, the constant difference in temperature and moisture content causes both tensile and compressive stress in the wood, which invariably leads to a degradation of end product quality.
With the Alent Dynamic® method, the wood is heated to a very high temperature in a short time, and the wood is given time to rest.
At first, the temperature driving force counteracts the migration of moisture — as you would expect. But with the fans shut down, the disproportionate heat near the surface of the wood fuels the evaporation of the emerging moisture — effectively cooling the surface down.
Soon, the temperature gradient is reversed and the two forces now act in unison — speeding up the migration even more.
The stress placed on the wood by the heat dissipates, and the surface is remoisturized. Eventually, the moisture and temperature gradients level out, and a new cycle begins.
Here's what it means for your bottom line.
SAVE TIME AND ENERGY
Save 20-65% electricity

Save 5-10% heat energy

Up to 10% faster drying time

Easier to recognize issues within the kiln
INCREASE END-PRODUCT QUALITY
Less risk of deformation due to stress

Less wood discoloration

Fewer process-inflicted cracks

Less resin bleed
This is one of the best investments you can make for your business and the environment.